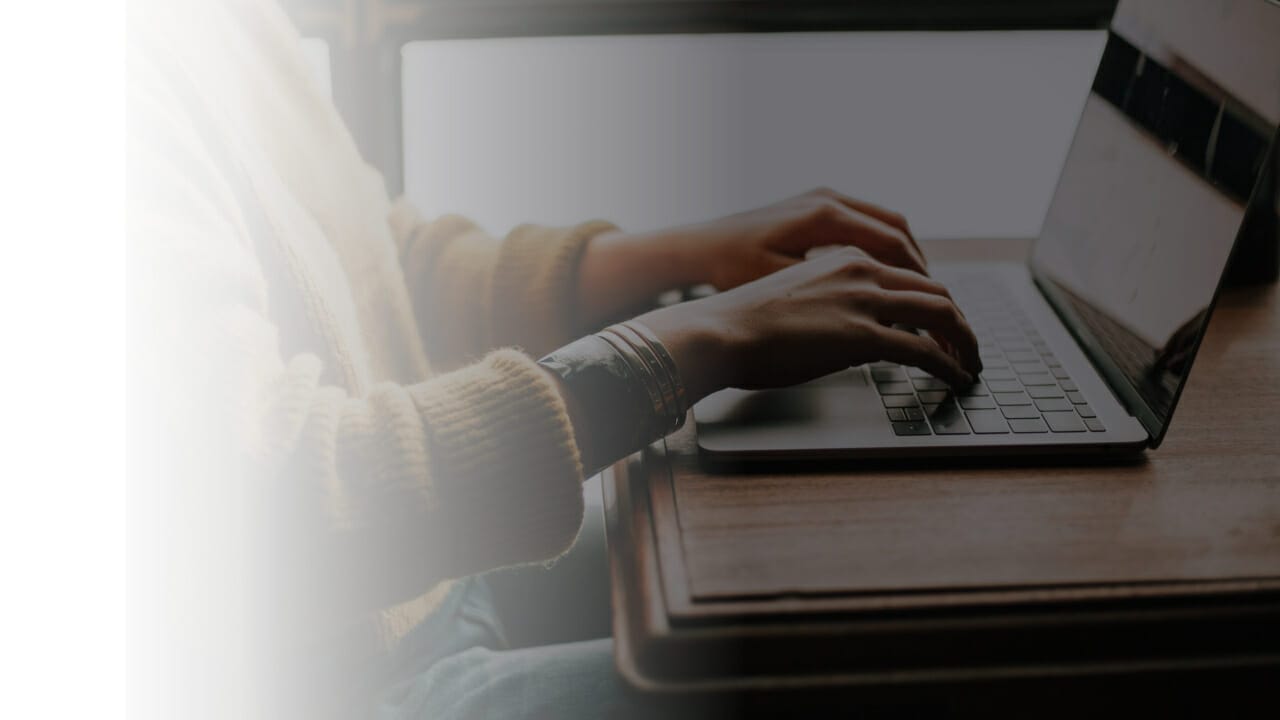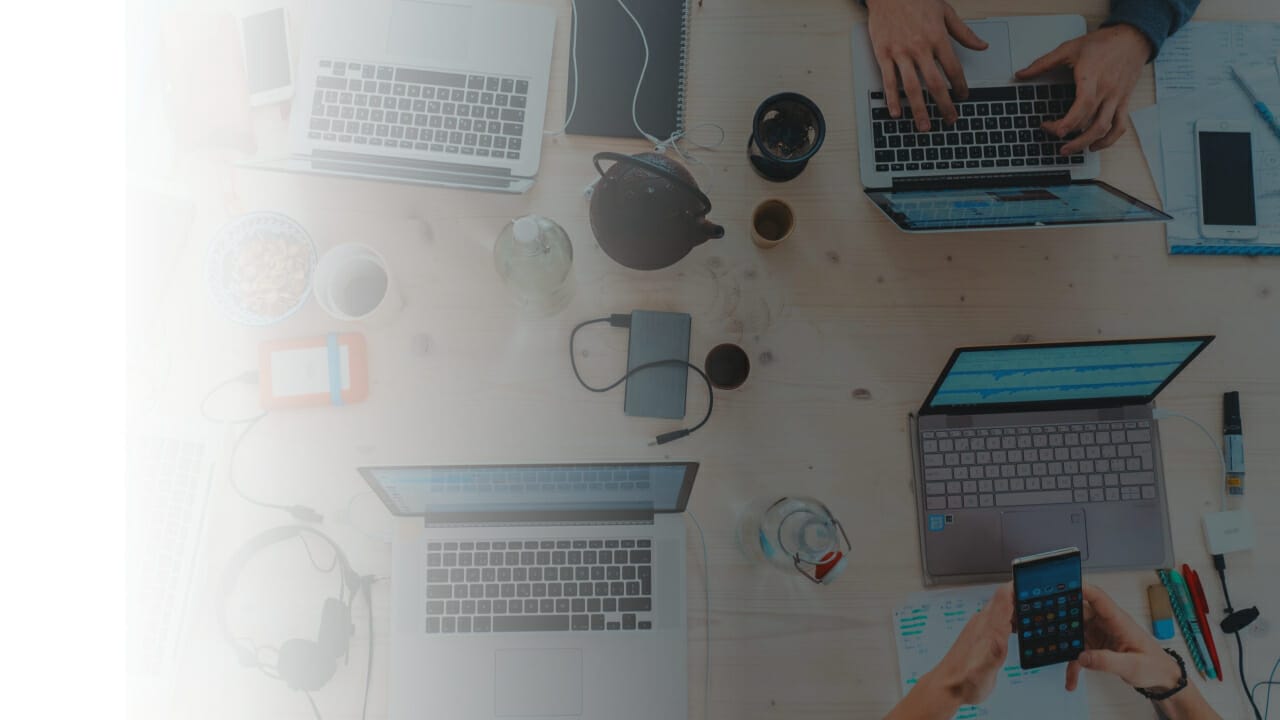 Courses
Courses to get you started with Building Your Affiliate Stores and start making money and a passive income. Try some of the Free or Paid courses.
Tools
We've tested and recommend tools that simply work for your Affiliate Store. Join us to find out which tools are best for your store.
Tips
After years of managing a number of Affiliate Stores, we have tips for beginners and also experts. Join us to receive these handy tips.
Support
We'll help you from start to end. We've even setup this online community to help each other achieve the ultimate goal of earning a passive income.
Build Affiliate Tools And Courses
We've made over 6 figures in sales and so can you!
Latest Articles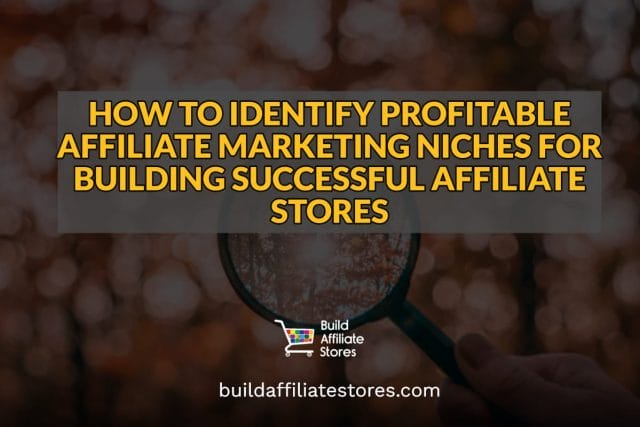 Affiliate marketing has proven to be a lucrative venture for many individuals looking to build successful online businesses. However, with the ever-growing number of products and services available, it can be daunting to determine which niche will generate the most profit. This article aims to guide aspiring affiliate marketers in...
Top Rated Courses
Affiliate courses for all levels to help you build affiliate stores and start making money.
What are affiliate stores?
Building affiliate stores is one of the quickest and easiest ways we discovered to make money. Affiliate stores are websites created to help promote products and services from various merchants throughout the world. Affiliate stores are really helpful in marketing businesses in today's e-world where websites are the main source of shopping for the majority of people. On this website, you will find out how to build affiliate stores, what tools are out there, and share and showcase your experiences with other fellow affiliate users.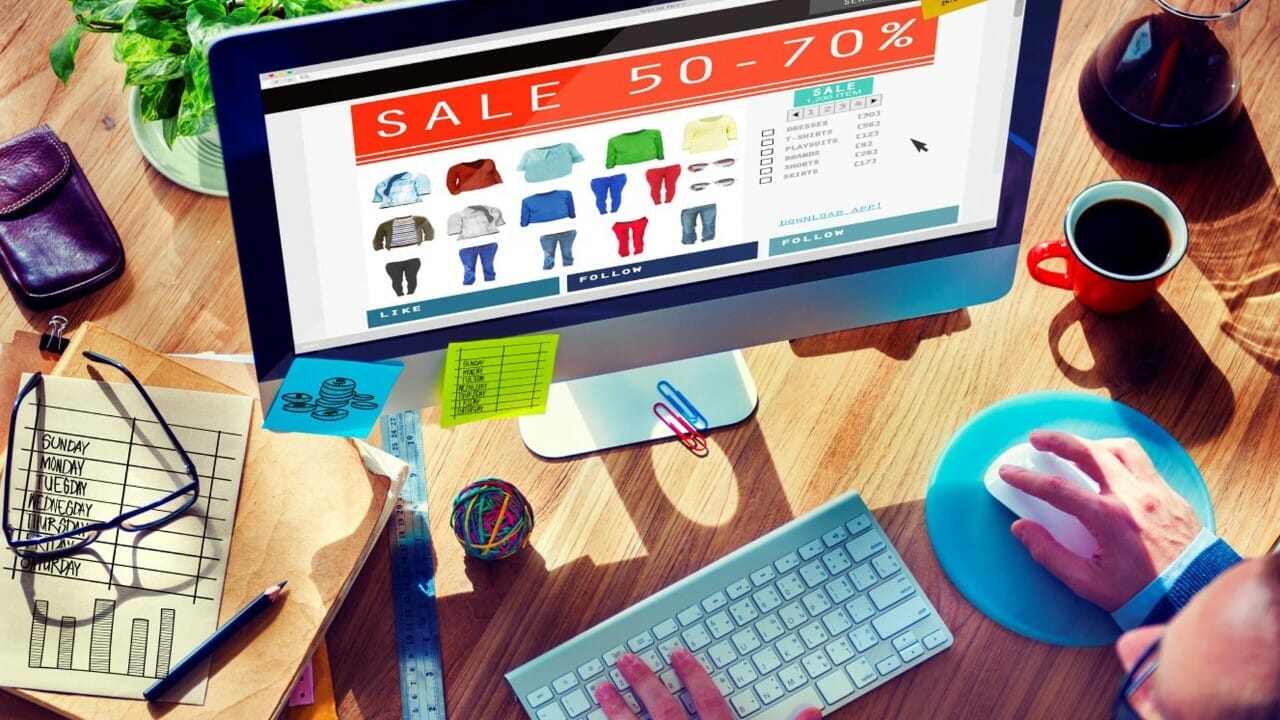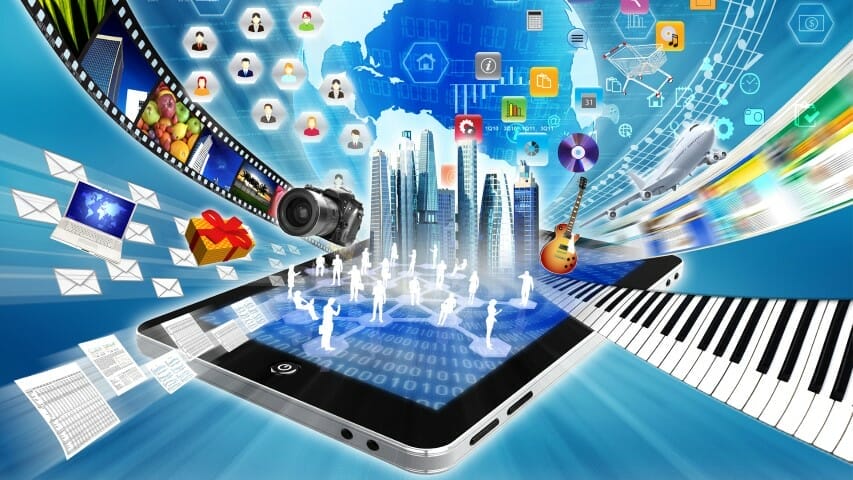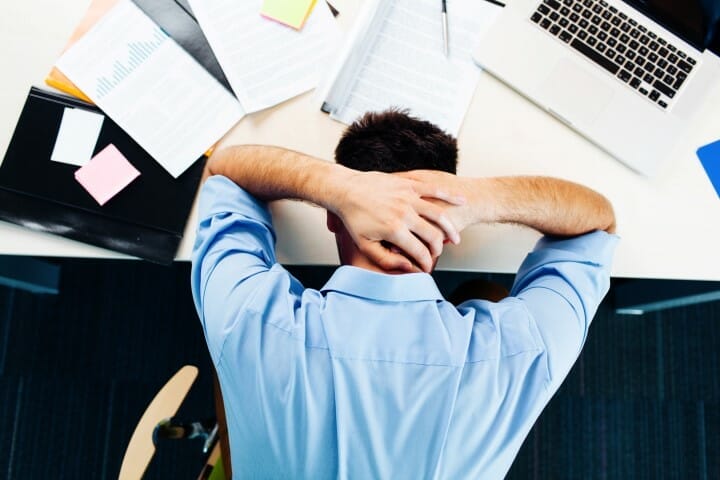 You're not alone. It's not easy but there are ways to make money building affiliate stores
Are you frustrated from not making ANY MONEY from the affiliate mastermind courses you've attended? Are you only making 1-2 sales a month? Have you spent thousands of dollars on tools, courses and one on one consultations with "experts" and still NOT MADE ANY MONEY? Well, it's probably because NO ONE is teaching the best method of making money using affiliate marketing. Why should they, when they can earn all the money themselves. We've discovered a hidden secret that a lot of TOP level affiliate marketers are doing but NOT TEACHING. We've learnt it the hard way by spending several years analysing and understanding HOW TO MAKE MONEY online. We've fine tuned this 'art' of making money and came to the conclusion that the fastest and easiest way to actually make money is to Build Affiliate Stores.
Build Affiliate Stores offers some of the best affiliate marketing courses, tools and just helpful tips for anyone who wants to make money with affiliate stores.